I have been on this weight loss journey for what seems like a long time, but in reality it's been about 3 1/2 years. I have slipped, I have made mistakes, I have gone up and down. I am still learning and I am still a work in progress. So, sometimes I like to reflect on my goals and what I really want from all of this.
1. I want to be HEALTHY! This is number one for me. I come from families that have a long history of heart disease and struggle to be healthy. I want to beat that and change it for my family in the future. I don't want to have a heart attack, be on tons of pills to keep me going, or worry that I will leave my family before I am ready. I want to live to be OLD and enjoy it. They say: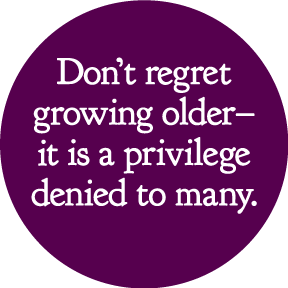 2. I want to be able to walk out in my bathing suit/bikini, a dress, shorts, or anything I chose to put on and feel good about the way I look. I don't want to worry about who is staring at me and feel fat. Every woman should feel beautiful, no matter what. :)
3. I want to inspire others to be healthy, workout, and eat food to fuel your body and not just for the "high" that comes from eating something really "good". I want to encourage people to be more active and engage in healthy habits that can really save their life!
4. I want to eat CLEANER. I want to enjoy the fruits, vegetables, proteins, all the good things out there that are great for you. I want to beat my addiction to peanut butter! LOL! It's really a problem. The Advocare cleanse should help that :)
While writing these goals, there was one thing that I noticed. Not one of my goals involved a number. My goals used to be things like: I want to weigh 150, burn at least 500 calories a day, eat no more than 1500-1800 calories a day, etc. I guess the numbers are really not that important to me anymore. Maybe I have found what works for me. Only a few more days and we will see!
What are your goals ladies? How do you see those goals changing your life or someone else's?