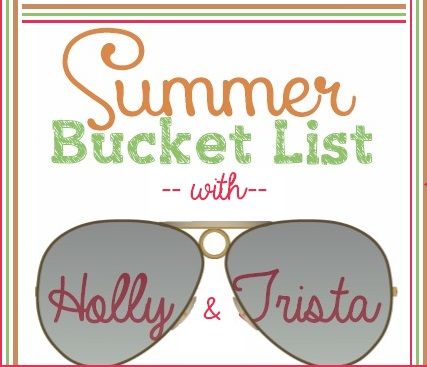 1.
Try running outside again. I haven't done that in forever and I really am curious to see how I would do without the treadmill.
2. Cook more and try some new healthy recipes. Avocado pasta, stuffed chicken, spaghetti with tofu noodles... Already have a few things on the list.
3. Vacation- I am going to Cozumel in July and I am going to give up social media for a week! Gonna be hard without my MLFC ladies, but a well needed break :)
4. Go to every concert I can. Just bought tickets for Gary Allan today!
5. Purge my closet again! I have clothes that seriously need to go... Yesterday I could have pulled off my capris withoutunbuttoning or unzipping them- way too big!
6. Do the Advocare cleanse again after vacation.
7. Try a new workout video or class.
8. Buy a kettle ball and heavier weights.
9. Reach 155 lbs by the time I go back to work on August!
This is my first summer not teaching summer school in 4 years! I fully plan to enjoy it and have no excuse not to workout :)