Let's spice it up a little ladies! :) Turn this boring Monday into "Man Crush Monday". LOL! Here are my 3 "boyfriends".
#1
CHANNING TATUM! OMG he is smoking hot and I love every movie he has ever been in (well, that I know of). I would marry him and have his babies ANY DAY! You think he works out??? :)
#2
LUKE BRYAN! That Georgia boy is on fiyaaaa! When he sings, it makes me melt..... his new song "Crash my Party" is aaaaamazing! Who wouldn't want that. Added bonus: he wears his pants nice and tight!
#
3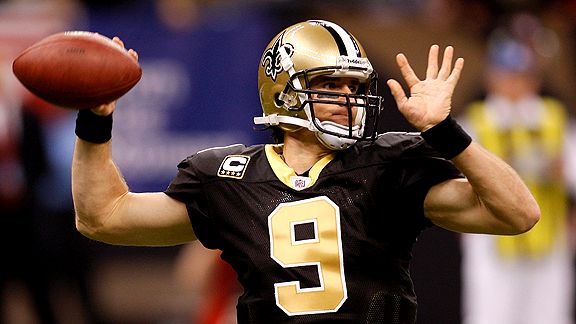 DREW BREES! We all know I love football! I am a HUGE Saints fan! I love me some Drew... he is the all American, great dad, great husband and he plays football which makes him ever better! Gotta love it! Look at those eyes! He is also a fan of Advocare, by the way!
Who are your man crushes?